Blog Home
Pumpkin Breakfast Foods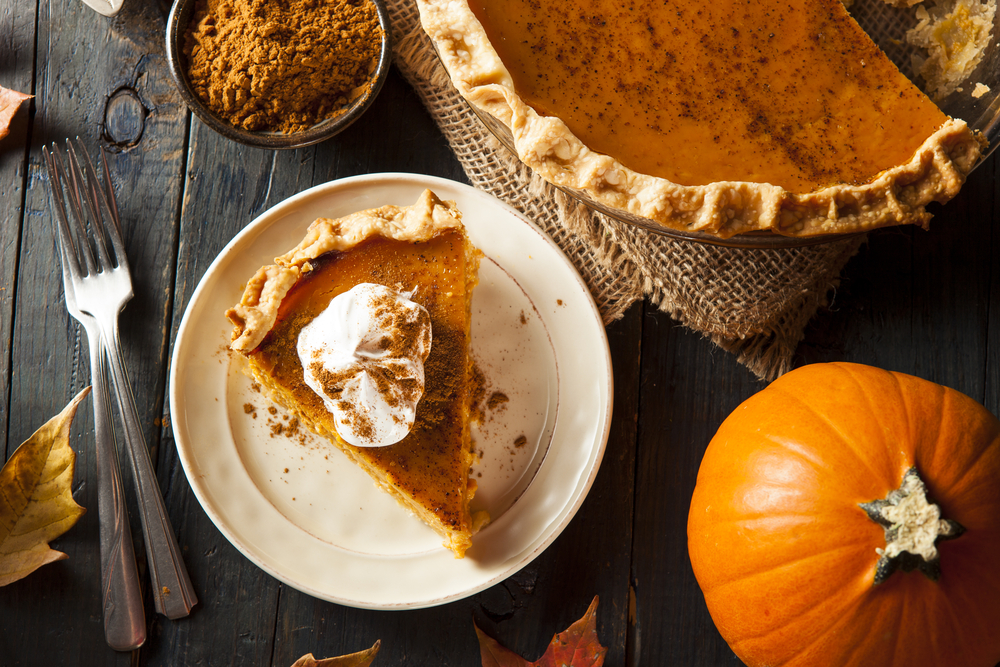 Fall is here and you know what that means — pumpkin everything! To help you get your mornings off to the right start, the Bradford Blog has some great breakfast recipes to share that have been infused with pumpkin goodness! Try some of these satisfying and hunger-busting recipes at your apartment this month.
Indulge in this delicious breakfast casserole that combines all the great flavors of fall into one sweet dish. Ingredients include: Texas toast thick-sliced bread, flour, pumpkin puree, eggs, sugar, brown sugar, ground cinnamon, ground cloves, ground nutmeg, and vanilla extract.
This is the perfect, seasonal breakfast on the go. Enjoy all the flavors of fall blended into a smooth, drinkable form that is also perfectly portable. You will need: a can of pumpkin puree, milk, brown sugar, and ground cinnamon.
Waffles are one of those amazing inventions that everyone loves. We are obsessed with these cinnamon pumpkin waffles. Make a bunch and freeze the extra for a quick morning breakfast that you can pop in the toaster and then be on your way!
Who doesn't love a stack of warm pancakes doused in maple syrup? These glorious pumpkin pancakes will satisfy your belly and your soul. To make them you will need: milk, pumpkin puree, vegetable oil, vinegar, flour, baking soda, baking powder, ground allspice, ground cinnamon, ground ginger, salt, and an egg.
These pumpkin cinnamon rolls are absolutely heavenly. What you'll need: active dry yeast, sugar, brown sugar, ground cinnamon, flour, pumpkin puree, heavy cream, sugar, butter, salt, vanilla extract, ground ginger, ground allspice, an egg, vegetable oil, cream cheese, milk, and toasted pumpkin seeds to garnish (optional).
Scones may have originated in England, but that's not going to stop us from enjoying them. These pumpkin scones pair well with a glass of milk or a hearty dollop of whipped cream. Ingredients include: flour, sugar, baking powder, baking soda, salt, unsalted butter, pumpkin puree, buttermilk, toasted pine nuts, milk, and an egg.
Do you have any other great pumpkin breakfast recipes we should know about? Share them with us in the comments so we can all enjoy them. Thanks for reading our post and have a great month here in Leacock-Leola-Bareville, PA!