Blog Home
Honey Face Masks to Improve Your Complexion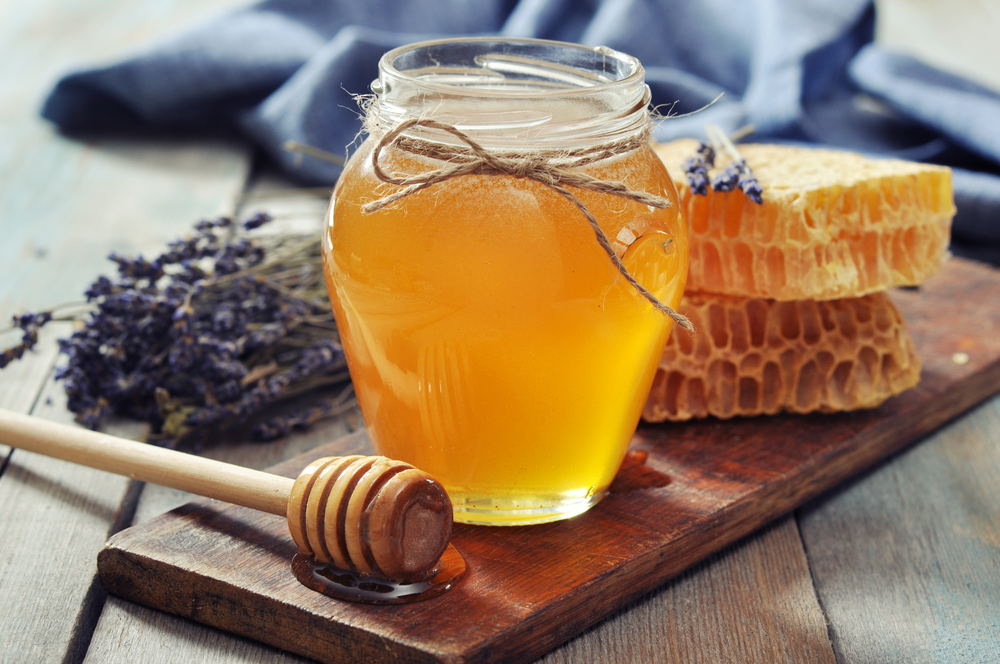 September is National Honey Month. Here at The Bradford Blog, we are celebrating some of the uses and benefits of honey by sharing some different honey face mask recipes for every skin type. Give one of these face masks a try this month for an improved complexion, all thanks to honey!
One Ingredient Face Mask (For All Skin Types)
All you will need is a spoonful of raw honey for this simple, skin improving face mask. Make sure skin is clean and free of any makeup and apply a spoon of raw honey spread out evenly over your entire face and leave it on for 20 mins to dry. After 20 mins, rinse the dried honey off your face. Repeat two-three times a week for best results. Because honey is gentle on the skin, even those with sensitive skin can benefit from its cleansing and purifying effects.
Apple Honey Mask (For Normal Skin)
You will need one cored and sliced apple and two tablespoons of honey for this mask. Place the apple pieces in a food processor to chop them up, add the honey, and refrigerate the mixture for 10 mins. Pat the cooled mixture onto your face tapping until the honey feels tacky. Wear the mask for 30 mins and then rinse off.
Avocado & Honey Mask (For Dry Skin)
Make this face mask with two tablespoons of avocado flesh, two tablespoons of honey, and one egg yolk. This hydrating mask also has anti-aging benefits, as well as a lightening effect. Place all the ingredients in a blender or mash and mix them together by hand in a bowl. Use your fingers to spread the mask evenly over your face and neck and leave it on for at least 30 minutes (preferably longer) before rinsing off.
Honey & Egg Mask (For Dry Skin)
Mix one tablespoon of honey, one egg yolk, half a teaspoon of almond oil, and one tablespoon of yogurt together in a bowl until it becomes thick and sticky. Apply the mask to your face for 5 mins and wash off completely with a mild facial soap. The honey stimulates and smoothes the skin, the egg and almond oil penetrate and moisturize the skin, and the yogurt refines the skin and tightens pores. The egg yolk also lightens up the skin.
Almond Yogurt Honey Mask (For Tired Skin)
Mix together 6 oz plain yogurt, ¼ oz finely crushed almonds, 2 teaspoons of honey, and 2 teaspoons of wheatgerm oil until a smooth paste forms. Apply the mixture to your skin and keep on for 20 mins.
Honey-Papaya Mask (For Oily Skin)
Combine ? cup of cocoa powder, 3 teaspoons of heavy cream, ? cup ripe papaya, ¼ cup honey, and 3 teaspoons of oatmeal powder. Apply the mixture to your face and wear for 10 mins. Wash the mask off with warm water. This anti-aging mask helps to heal, nourish, draw out impurities, and balance the pH level of your skin. Using this mask will also improve the radiance and softness of your skin.
Pamper yourself in your Leacock-Leola-Bareville, PA apartment with these natural DIY face masks to improve your complexion and reap the skincare benefits of honey. Thanks for reading our post!