Blog Home
Great Local Restaurants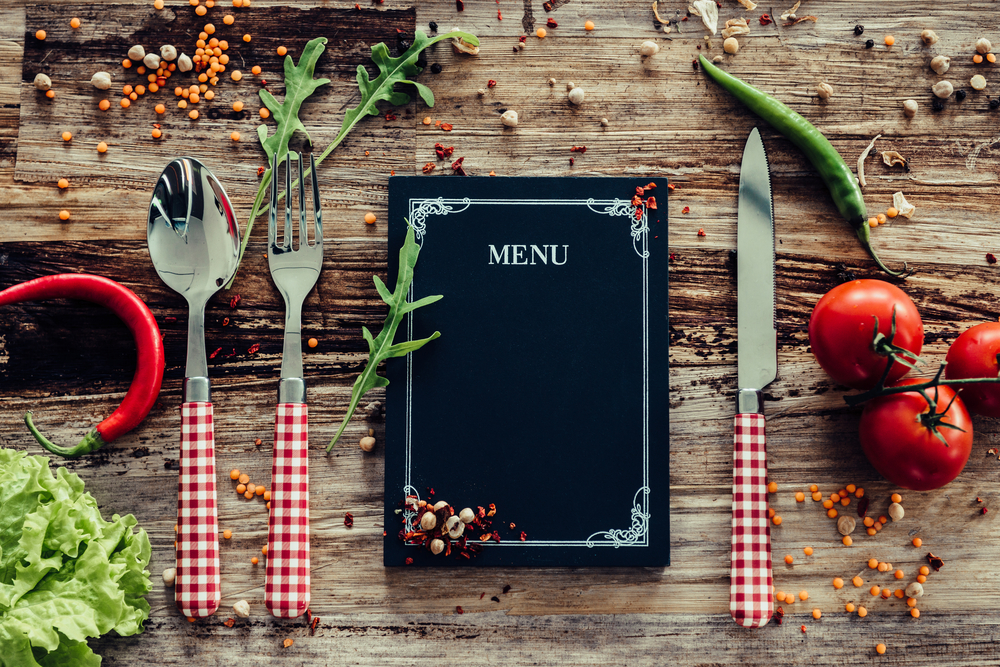 Take a break from cooking and visit one of these great restaurants near your apartment at The Bradford here in Leacock-Leola-Bareville, PA. In this post, our blog is highlighting a few of the top-rated restaurants near you. Keep reading to find out a little bit about each restaurant, how far they are from your apartment, and what others had to say about them on Yelp.
Gracie's On West Main (0.6 miles)
Gracie's was voted as the #1 restaurant in Leacock-Leola-Bareville, PA by Yelp users. Gracie's serves breakfast, lunch, dinner, and sweet treats with an authentic Dutch Country flavor. They now offer breakfast all day, so you can enjoy your favorite breakfast food at any time of the day! Ingredients are always local and fresh, and every dish is made in-house. It's the perfect place for a casual lunch with a friend, an office lunch outing, or a family dinner out. They also offer a delivery service, so you can let them bring the food to you!
"Don't drive past this amazing gem! Everything is delicious, fresh, & served with a smile. Unique menu & made from scratch in house desserts. Best breakfast food! Best carrot cake ever!" — Laura J. on Yelp
TE (0.5 miles)
Looking for some great authentic Italian food? Voted #2, the restaurant calls itself "the ultimate expression of what a formal Italian restaurant should be. The menu is a convergence of the various regional styles and culinary experiences found throughout Italy."
It goes on to explain the experience they hope you to have: "Your dinner atTÈ will be a journey of refined Italian cuisine, accompanied by a series of chef's welcomes and intermezzos. In the end, we hope to have tantalized your palate, enlightened your eyes, and leave your appetite comfortably satisfied."
"It is fine dining at its best and in the heart of Amish country no less." — Joe A. on Yelp
Funck's Restaurant (0.4 miles)
This is a Pennsylvania exclusive chain with three locations in Palmyra, Annville, and Leola that offers a wide selection of burgers, salads, sandwiches, seafood, steaks, and more. You'll love the comfortable, inviting atmosphere. It's a great place to come for drinks with friends, any sort of get-to-gether, or watch a sporting event while enjoying delicious food.
"We always love it here. GREAT appetizers and specials. We split Poutine fries wirh brisket--LOVED! Awesome selection of draft beers. Huge array to satisfy any taste buds." — Karen H. on Yelp
These are just a few of the great restaurants here in Leacock-Leola-Bareville, PA. What other nearby restaurants do you love? Tell us in the comments so we can try them out. Thanks for reading our post!